How It Works
DumpBuster protects your project by preserving liquidity that would otherwise be lost to a myriad of predatory schemes and illicit transactions designed to enrich the corruptor, at the expense of your holders.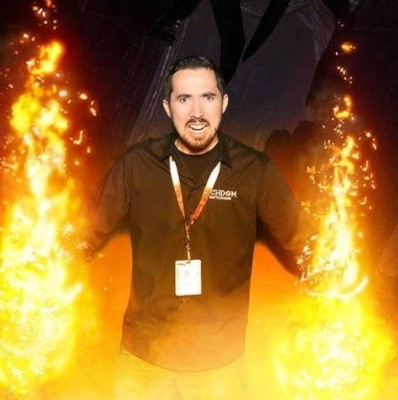 Proof Of Stake
"I see a huge problem every time some security or anti-fraud project is deployed by a team of anonymous devs who then, unironically, rug or run some other scheme. Therefore, I am staking my 14-year professional identity, brand, and reputation as collateral and assurance that we are not one of those projects."
--Josh Olin
Founder, Project Director
Josh on LinkedIn | Josh on Twitter | Email Josh
Monitoring
DumpBuster utilizes a combination of on-chain smart contracts and off-chain scanning bots to monitor transaction activity for inauthentic or illicit transaction patterns.
Automated Categorization
Categorization of malicious patterns and keeping track of them in our database. Enables easier spotting of upcoming fraudulent transactions.
Governance
There is no central authority governing morality. This upholds the core tenets of Decentralized Finance, while returning agency to projects to defend themselves and their community against corruption.
Deployment
If you're deploying a project soon and would like to learn about all the ways in which we can preserve lost liquidity, be sure to reach out!
Tokenomics
DumpBuster will constantly receive 'Buy' orders as transactional fees coming in from partner projects who choose to integrate with our security contracts to protect their community from fraud. On our end? We need no burns, no exorbitant taxes, and no redistribution or reflections. Which is highly efficient on gas usage, mind you.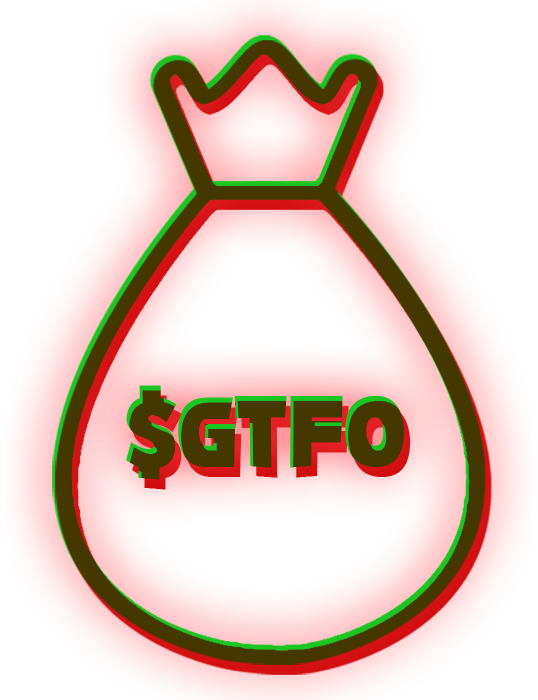 $GTFO Token
Initial mcap $2m
Total Supply: 100B
Pooled Liq: 10B $GTFO / 50 ETH
Tax: 2.8% on buys & transfers; 5% on sells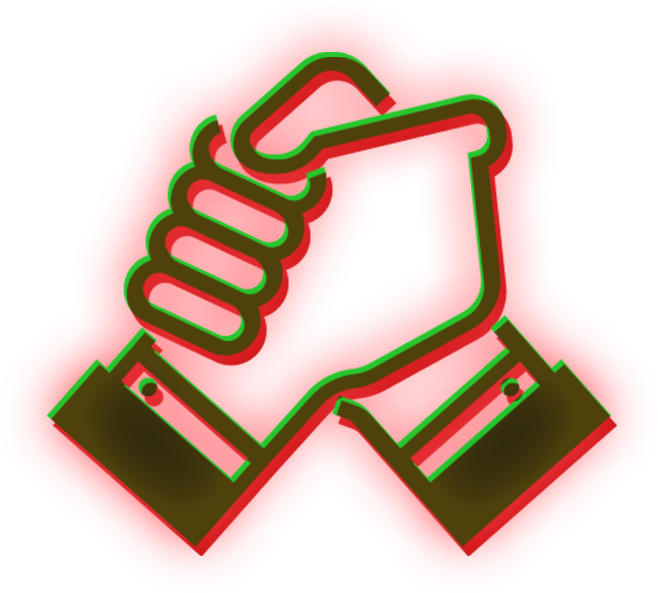 Every transaction of a partner project's token is taxed a fee of 1.9% ETH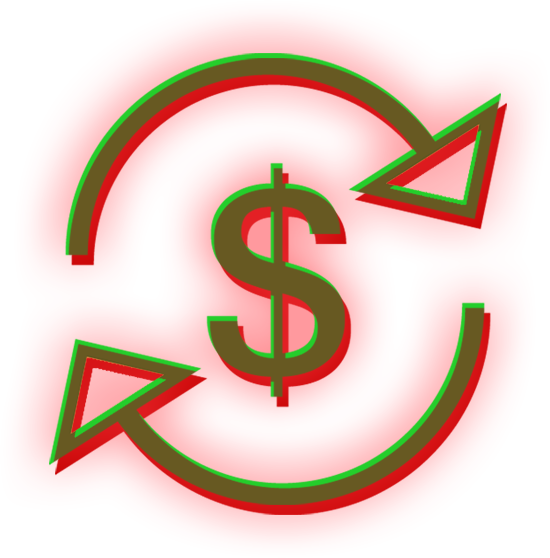 That 1.9% ETH is swapped for $GTFO tokens like anyone would. It hits our books as a buy order.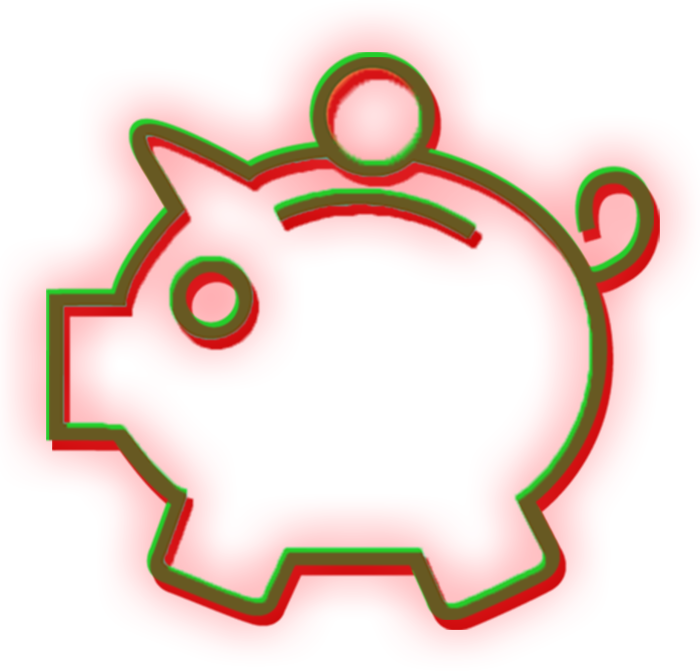 Those $GTFO tokens are then locked in the partner's wallet for 90 days. At which time they could swap it right back with us and get their 1.9% back, plus any gains in our price during that period.
High-level Roadmap
Detailed milestones will follow shortly.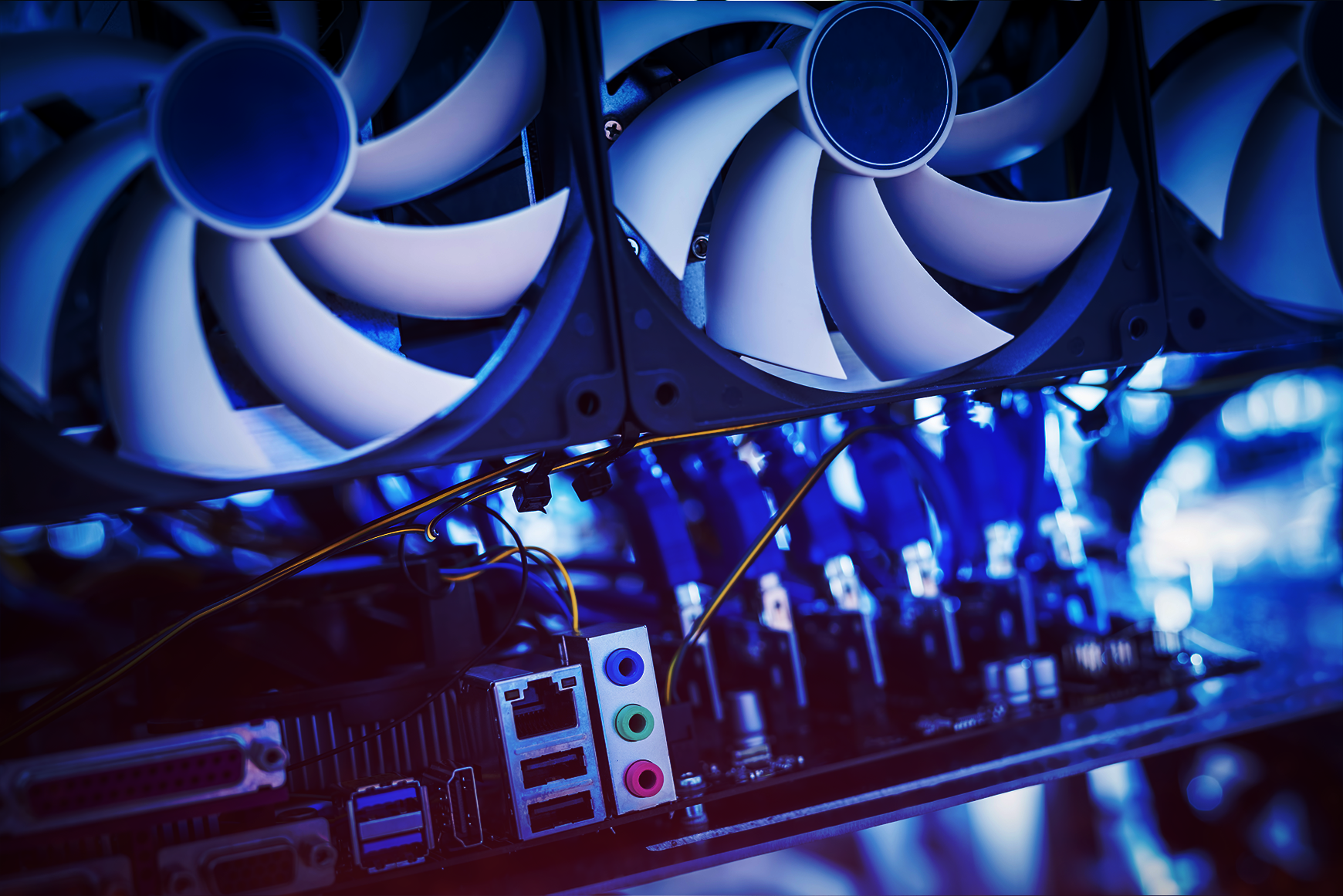 Phase 1
Integrate scanners and aids to decrease manual, repetitive tasks and increase productivity.
Phase 2
Deploy as a customizable and accessible service, for project deployment and, potentially, retailer use.
Phase 1
Internally demonstrate proof-of-concept ability to codify illicit transaction patterns designed to deliberately defraud investors via evasive and inauthentic means.
Phase 2
Expand upon existing AI-type disciplines to ensure continuous fraudulent trend identification.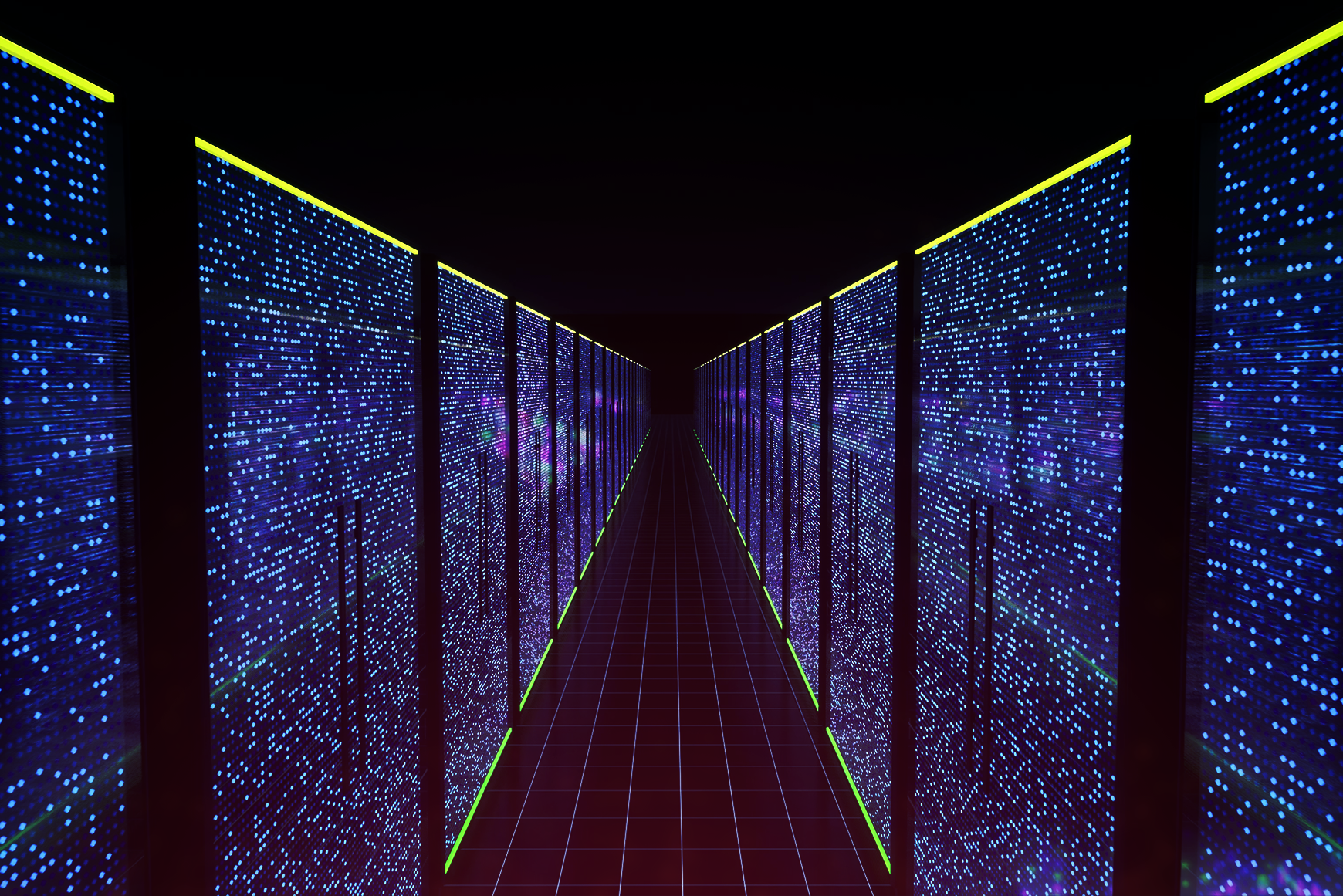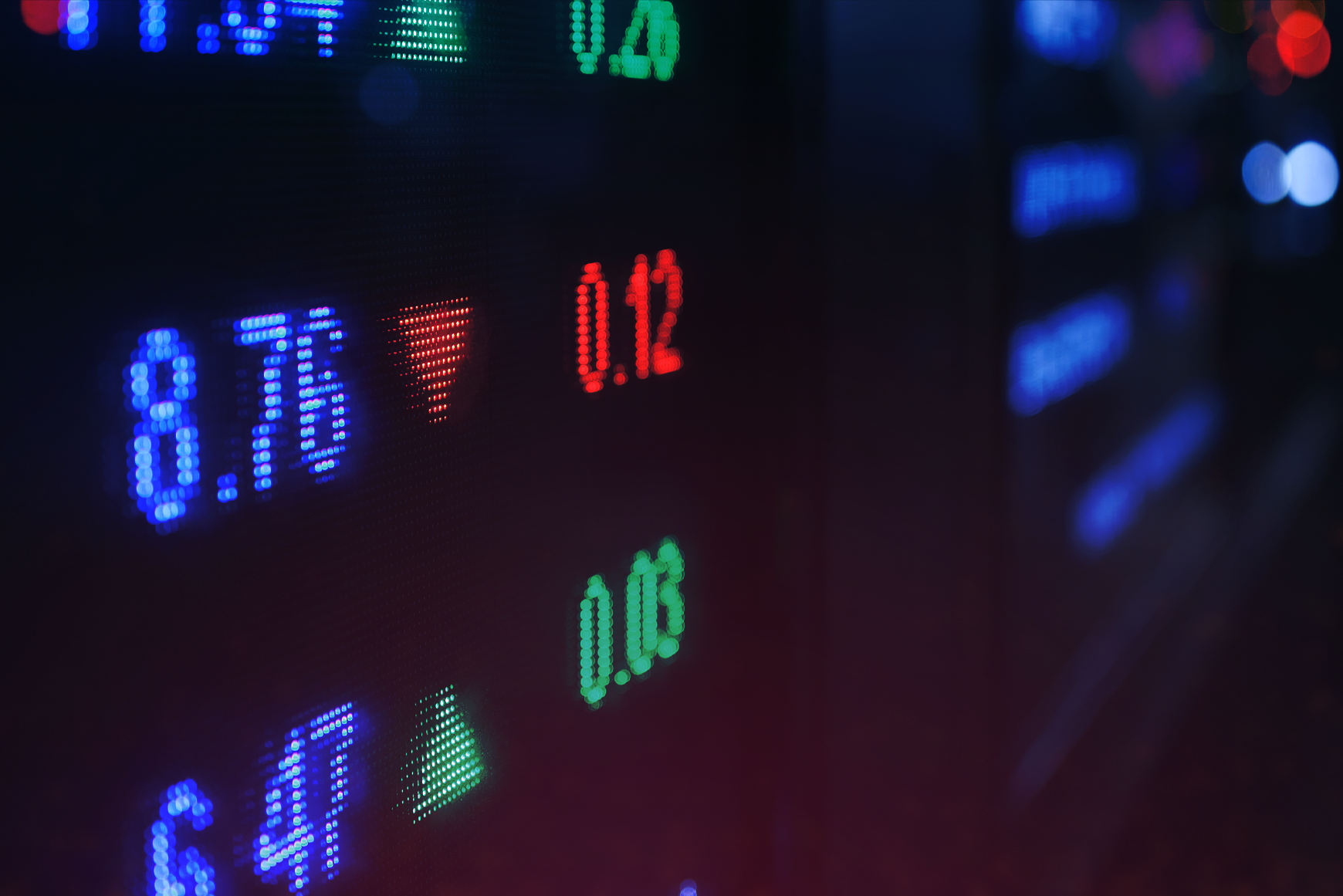 Ecosystem Apps and Services
Phase 1
Ideally, every token utilizing DumpBuster Technology, will benefit from less volatility, stronger and deeper liquidity, and more stable price action.
Phase 2
Staking platform, exchange platform, and rewards platform that spans across communities and tokens.
Phase 3
Provide price discovery, content discovery, and healthy cross-pollination amongst an ecosystem of trustworthy DeFi projects sharing a similar underlying mission and vision.